This track embodies the souls longing for deeper connection with source. It's all about the quiet center … chill to the max. Flowing the listener gently into a sonic space of grace and light, it delivers an ancient mantra to awaken us to the divine within. Harnam is a longtime practitioner of Kundalini yoga and meditation. He brings this energy to some of his best music yet with this latest offering. The production is fresh, the voices are authentic, the instrumentation is spot on, and the effect is sublime.
(The video above is a really sweet LIVE version of our New Single: Wah Yantee. A Classic Kundalini Yoga Mantra recorded at the Awareness Center, Pasadena CA on November 13, 2021)
Now available on Spotify iTunes Amazon etc… & YouTube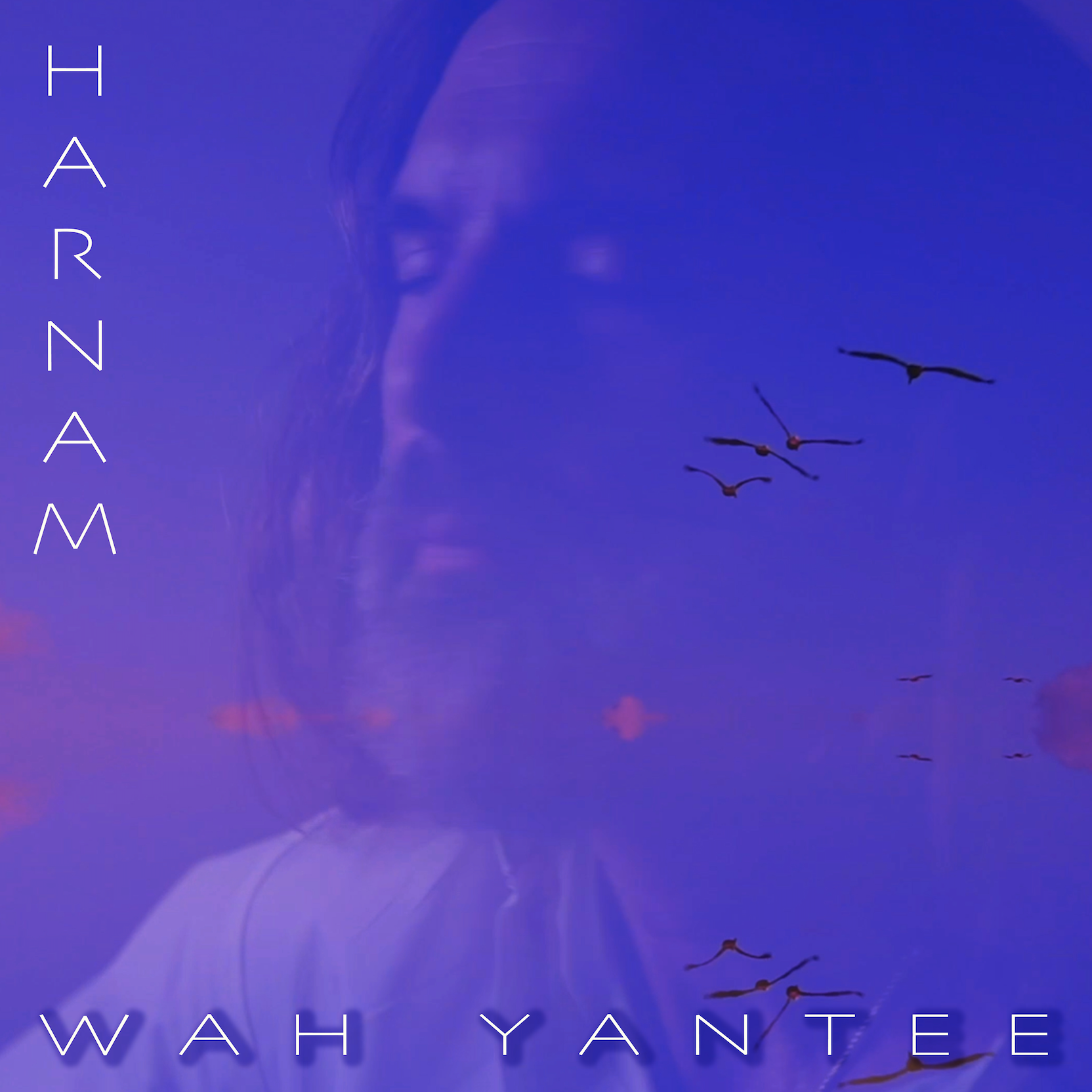 Very fitting for a sacred chant given over 2000 years ago by the yoga master Pantanjali. Wah Yantee is a timeless mantra; perfect medicine for these crazy times. It's time to journey inward and experience the inner light; an antidote for the over-stimulation afflicting humans in the 21st Century. In the Kundalini Yoga tradition Wah Yantee is the first mantra chanted as part of the daily practice of Aquarian sadhana.
The journey to releasing this track has been epic to say the least – Wah Yantee is the third single to be released from the upcoming album titled "Time is Now" (to be released in early 2022) It represents an immersive collaboration with Mercury Rev alum, producer Anthony Molina. It all began back in 2018 in converted warehouse studio space in Rochester NY. As budgets and schedule would allow, Harnam and Molina would work together for a week at a time bringing the music to life that had been simmering inside Harnam for years. The songs are part of his personal spiritual practice as a yogi and chant artist. After spending a month in Playa del Carmen, Mexico working on the demos he was thrilled to be working with an innovative and inspired producer who was able to dive deep into the project.
For this track they brought in bansari flute guru Steve Gorn (Paul Simon) and percussion master Tripp Dudley (Snatam Kaur) to expand the sound and deliver its magical quality. This track is at once expansive in its vastness and simultaneously intimate and resonant in the heart.
Wah Yantee is mantra of ecstasy; it embodies divine creativity and expansion of consciousness. The track represents this musically, featuring tender voices supported by a gentle groove that take the listener into a place of bliss. The song builds slowly and invites you to come sit by the river and enjoy as it flows by. The bass is a heartbeat, and there are sweet harmony vocals from newcomer Devi Starlite. The flute provides an other-worldly sensation that makes you want to chant along. Tabla, keyboards and acoustic guitar, round-out the instrumentation and propel the listener deeper into a meditative experience. Additional production and mastering on the track is from Paul Mahern (John Mellencamp, Zero Boys).
Here's a Sneak Peak at our next single called: Speed of Love – Enjoy!